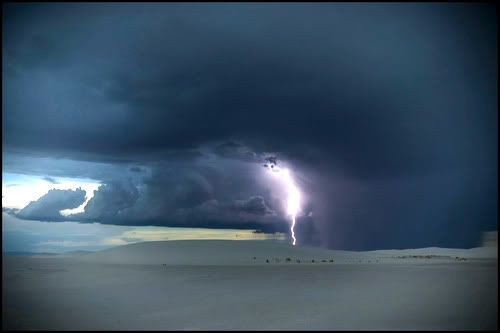 February - March 2008, Basra, Iraq - news headlines that didn't get much coverage until after the fact.

- Growing violence in Basra, security situation in question.

- Criminal gangs taking control of commerce in port city.

- British forces deny increase in violence.

- Iraqi police in Basra rumored to be told to "stay in barracks" by militia.

- Women in Basra beheaded for "immodesty" for not wearing hijab.

- Children playing soccer executed for "playing games of the infidel."

- Street markets empty, people fearful of going out.

While pressure built on Prime Minister al-Maliki to act to contain the violence, the British operation in Iraq since PM Blair left office amounted to little but a PR operation to hide the fact that they had failed the people of Basra. Moving the British draw-down forward was a critical political consideration in London, and so Coalition forces tried hard to avoid having to act.

The factions took over entire units of the police force, and maneuvered their members into key positions in the government and state-run Southern Oil Co. Some also beat and killed unveiled women in a city once regarded as a liberal, intellectual center. And all are implicated in smuggling millions of dollars' worth of oil, while the city is bereft of basic services such as electricity and clean water.

The vicious rivalry has resulted in periodic gunfights. But British officials say 90% of the violence is directed against them.

That, they argue, is the key difference between Basra and Baghdad. If British troops were taken out, what would be left is a mafia-style conflict for economic and political leverage, rather than the sectarian killing that is tearing Baghdad and other areas.

"This is Palermo, not Beirut," said one senior British officer, who asked not to be identified.
The clouds had gathered and were heavy with vengeance and anger. The storm was about to break and rain down hell on the city of Basra, as it's people huddle in their homes and begged for someone to help them......