Well, it is past time for an update. Since arriving at Ft Campbell, KY we have been taking it rather slow (other than PT, which is kicking my a$$.) =0 Our higher HQ has given everybody two long weekends in a row, and most of our work time has been spent checking our equipment and getting our work areas set up. The barracks they have us in aren't too bad for the Guard, although I am surprise active duty soldiers would live in them. I guess that is why they are moving into a brand new facility.


The grounds are actually really nice - there are a lot of trees in the area. There are several rows of trees in the parade ground and in between the buildings. They add a real restful touch to the place. Then you realize each tree was planted for a fallen Trooper, so it has the feel of hallowed ground, especially in the still of the early morning. It certainly makes you think, and feel that you are in the company of the spirits of heroes.
So right now we run alot, do a lot of driving training, convoy training, etc. Go out on the weekends. (Speaking of which we found a brew-pub in town that makes
great
Black and Tans
.) Next week we will start spending a lot of time at the ranges, which is always good.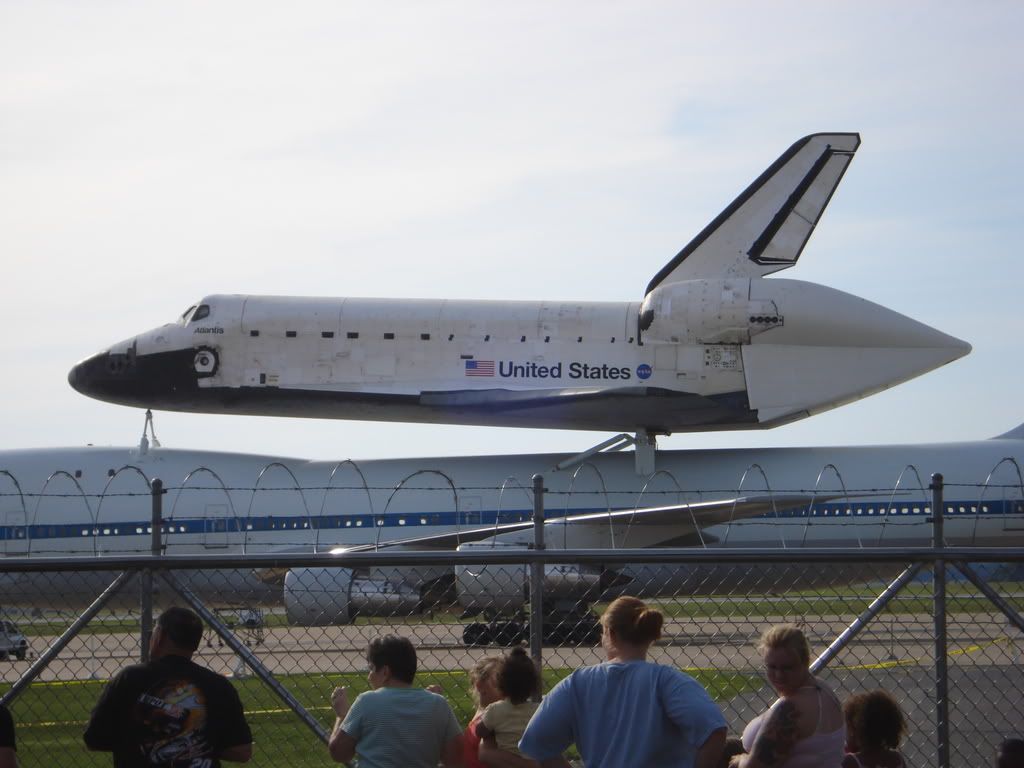 Got to see the Space Shuttle Atlantis today, which was unexpected - apparently it was being ferried back to Cape Canaveral and
stopped here
because the weather was bad there. Not something you see every day.